OUR TEAM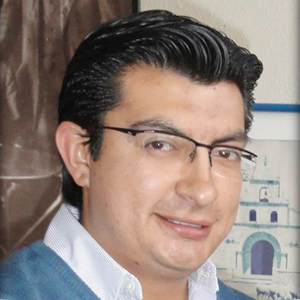 Fabián González B.
CEO KOOPER
Fabián González Bonifaz, maneja el área de Marketing digital, se encarga de asesorar y capacitar a las empresarios sobre la importancia que tiene el internet como principal canal de desarrollo de negocio, ventajas y beneficios de poseer un sitio web atractivo, funcional y dinámico, integrado éste con las más importantes redes sociales que permitirán una sólida presencia digital a nivel mundial.
E-mail: fabian.gonzalez@kooper.ec
Phone: (+593) 84 020 355
Xavier E. Freire
CTO BRICKDATA
Xavier became part of Brick Data Technology during the designing stages of the organization. Born in Guayaquil, Ecuador he moved to the United States as a toddler when his family migrated to the United States in pursuit of the "American Dream.†Xavier realized at a young age the large entrepreneurial opportunities available in the United States.
E-mail: xavier.freire@brickdatatechnology.com
Phone: 2017532640
---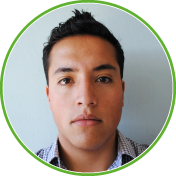 Aldo Villacrés G.
CDO KOOPER
Aldo Villacrés G, Diseñador Creativo en el Ãrea de Diseño & Publicidad, encargado de solucionar los problemas de imagen y marca de nuestros clientes. Especialista en Branding Corporativo, Diseño Web, Diseño Editorial, Diseño Publicitario, Modelado 3D y Fotografía.
E-mail: aldo.villacres@kooper.ec
Phone: (+593) 84 255 220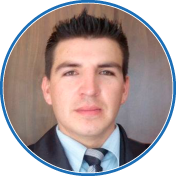 Itel Vera
CSO KOOPER
Itel E. Vera. Profesional con certificaciones internacionales en Microsoft y HP, trabaja en las áreas de infraestructura, interconectividad, soporte de hardware y software para Pymes. Provee asesoría en la implementación de redes de computadoras y servidores con los más altos estándares de calidad, acorde y con proyección de crecimiento de su empresa, garantizando la continuidad de negocio.
E-mail: itel.vera@kooper.ec
Phone: (+593) 93 090 713